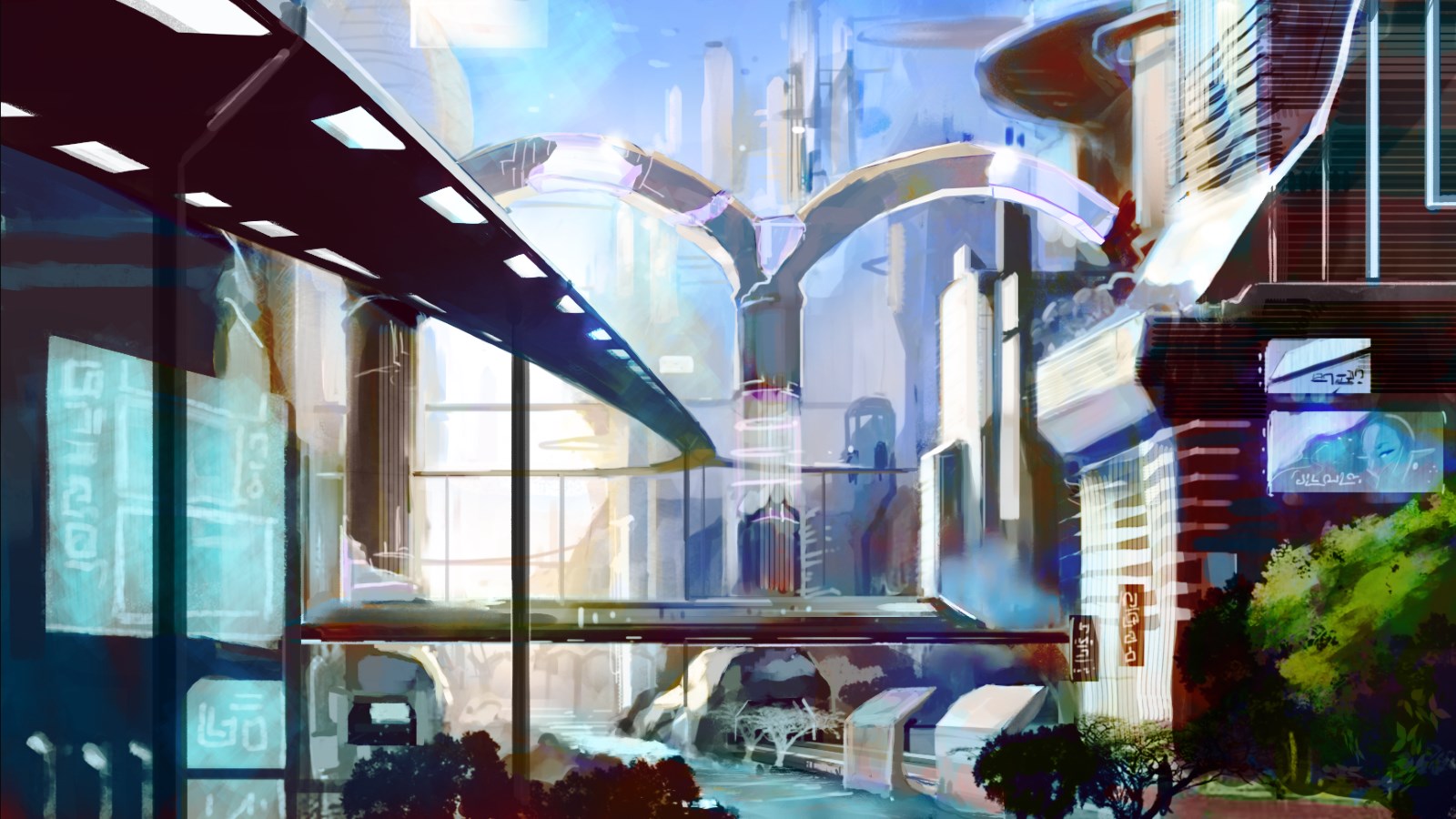 French-American video game studio. Creator of Project Kea.
Optimystic Labs is an independent video game studio founded by industry veterans (Ubisoft, Xbox, Stormancer) and newly minted video game professionals fresh from college, distributed between France and the US west coast.
We are a small and passionate team, currently working on Project Kea (temporary name), a multiplayer, cooperative action RPG set in a modern-fantasy world.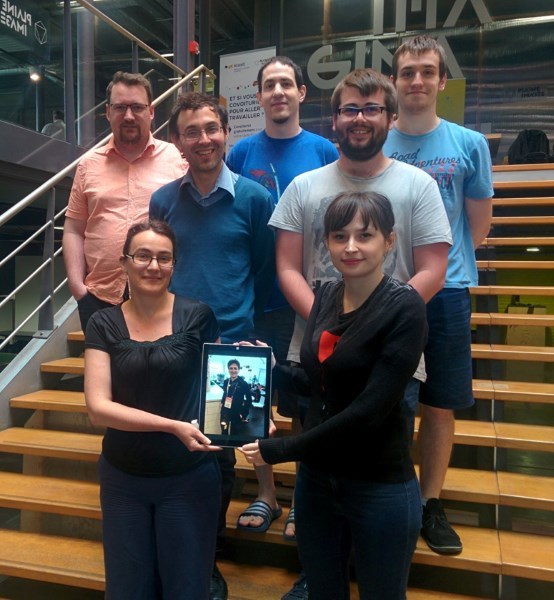 We challenge assumptions and explore opportunities offered to us in order improve ourselves and our game. We are full of ideas and not afraid to test them. We understand that mistakes can happen along the way and that failure is a learning experience.

We will drive technical innovation in game development and build state-of-the-art tooling that will be made available to the community. We will also experiment with new business models.

Each decision we make is guided by the utmost respect we have for our community, from the people who work with us, to the fans who support us throughout this journey and all our players.

During development, we will work closely with our community to build the best game possible. While we are very ambitious, we strive to be very transparent when it comes to the schedule and the scope of the game. Our business model will be honest and ethical.

We are a small studio with big ambitions. We all joined this adventure to push the boundaries of the art of game development and make the kind of game that had never been made before.

We draw our inspiration from Guild Wars, Left 4 Dead, BioShock and many other games that have had a lasting impact on players and the entire industry. We will work hard with our eyes on the horizon and the hope for our game to maybe someday join them.