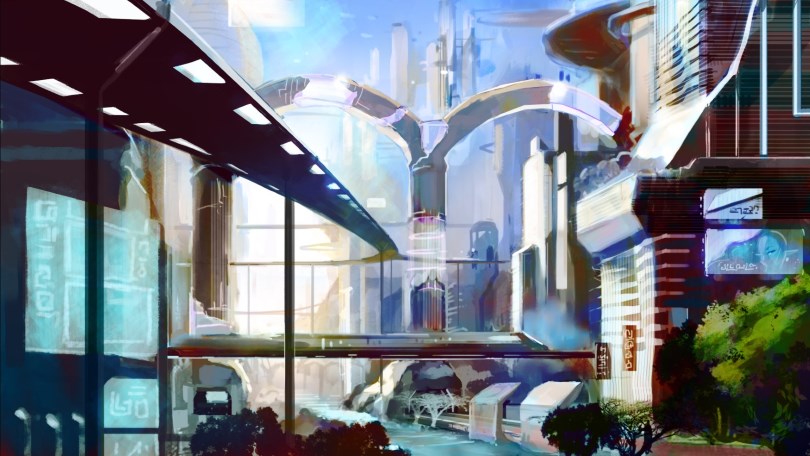 Welcome to the blog of Optimystic Labs!
Here you will be able to follow our story, successes and struggles alike, as we make our very first game, codenamed Project Kea.
In addition to releasing news about the studio and our game, we will use this blog to publish articles, concepts, tutorials and any thoughts relevant to the indie game development community.
We're excited to share our work with both players and indie game developers. We want to work with our community to make Project Kea something that's truly special, and this wouldn't be possible without open dialogue and transparency.
Expect another post very soon with more details about our game. For now, you can follow and engage with us on Twitter and Facebook. We'd love to hear from you!